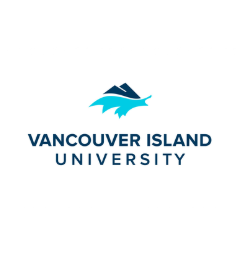 Vancouver Island University is launching a new Fundamentals of Forest Harvesting Practices Program, aimed at providing students with the foundation skills and knowledge to work safely, productively and sustainably in a harvesting environment. Applications are now open for this 12-week session that starts April 1, 2019. A number of information sessions are held for interested potential applicants.

Applicants who successfully complete the program will receive a Certificate of Completion from Vancouver Island University. The certificate demonstrates a solid base knowledge of the requirements needed to work safely and productively in an entry level logging position, and will serve as a launching point for further on-the-job training and mentoring. Jobs that applicants completing the program will be able to work towards include 

• BC Forest Safety Qualified Faller
• Truck Driver
• Hook Tender
• Grapple Yarder Operator
• Hoe Chucker
• Choker person
• Heli Logging
• Utility Person
• Rigging/Slinger
• Loader Operator
• Skidder Operator
• Processor Operator
For more information see schedule and brochure files attached below.
File Attachments