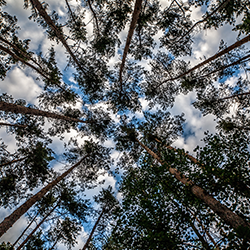 The Forest Enhancement Society of BC (FESBC) is accepting proposal submissions from October 1 – November 30, 2018. Proposals must be submitted through the FESIMS portal. Email or hard copy submissions will not be accepted.
Proposal submission priorities:
Intake 5A – Carbon Emissions Reduction – Fibre Utilization
Proposals resulting in residual fibre utilization
Intake 5B – Wildfire Risk Reduction and Other
Priority is for proposals focused on Wildfire Risk Reduction Treatments
Proposals for other FESBC purposes may be considered depending on availability of funding
All proposals must be consistent with Forest, Lands, Natural Resource Operations and Rural Development (FLNRORD) Integrated Investment Plan Priorities.
Additionally, FESCBC has entered into an agreement with the Habitat Conservation Trust Foundation (HCTF) and is accepting proposals focused on improving wildlife habitat by November 2, 2018. More information can be found here.
The call for proposals, guidelines and application forms are available here.