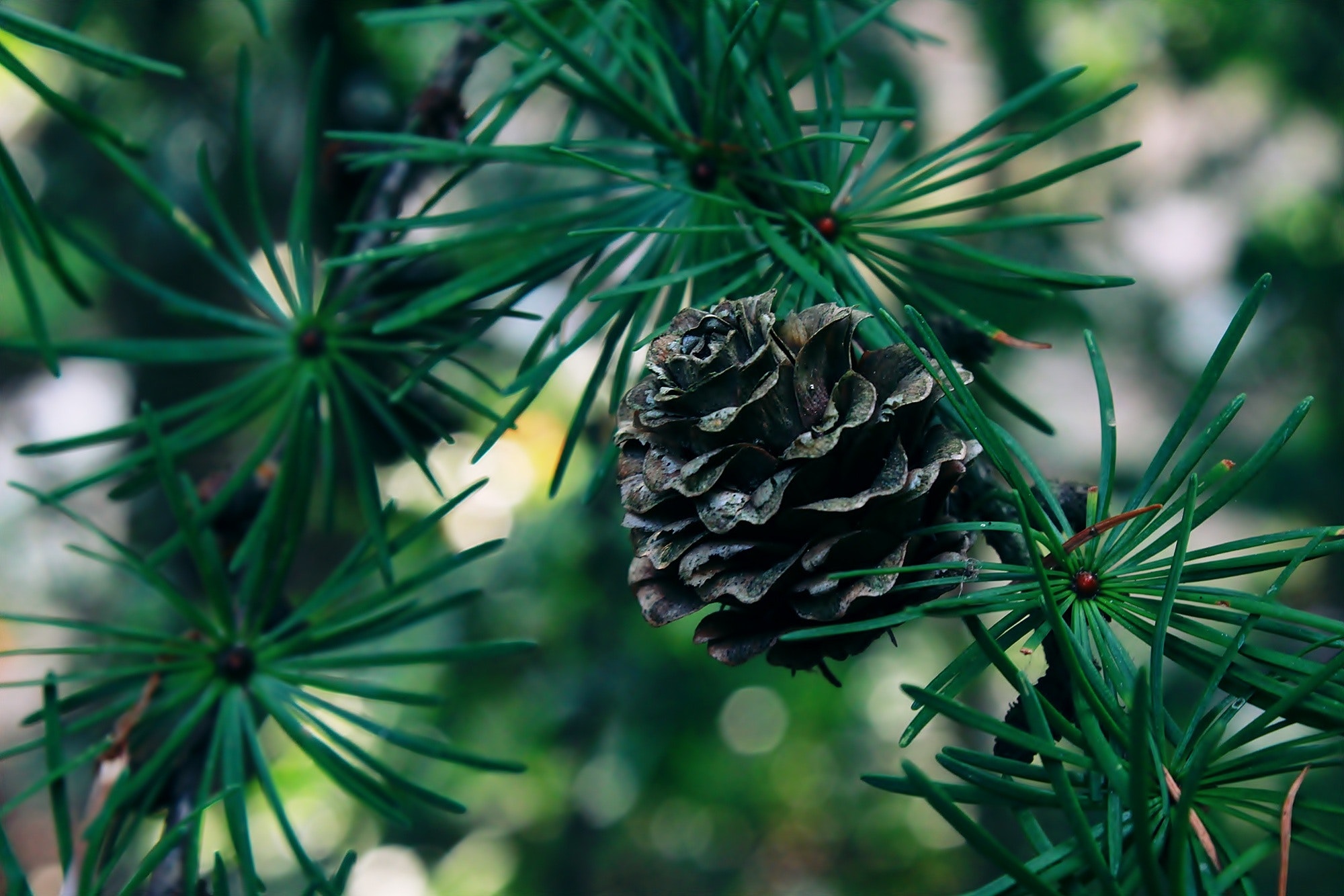 This article is published in our Newsletter Issue 2 - Download your copy here.
Our Study + Work Forestry Scholarship Program has received numerous inquiries from forestry workers and eager students. Of these, 9 have received the Scholarship funds and that includes 5 brand new entrants into the program and three students who are transferring from diplomas to degrees. Recipients include students from Ulkatchot'en First Nation, Okanagan Indian Band, Stswecem'c Xgat'tem, Nak'azdli Whut'en First Nations, Siska Indian Band, and Lytton First Nation.
Our Study + Work Forestry Scholarship Program recipients are supported in programs held in numerous BC institutions, including Nicola Valley Institute of Technology in Merrit, BCIT, UNBC, and TRU, and all of the students will be working during the 2019 summer term with the BC Timber Sales (BCTS).

The summer work positions entail one-on-one mentorship for students, as well as experience working in Silviculture, Planning and Operations that take place across the province.
Many of these students have been encouraged to apply with the help of the Aboriginal Skills Employment and Training Strategy (ASETS) counselors, a very important partner program and a resource.
As we look to the 2019 intake, we are hoping to double the number of students participating in our program. To find out more about the Study + Work Scholarship Forestry Program, please visit our Jobs & Training.