Dr. Charlene Higgins | Chief Executive Officer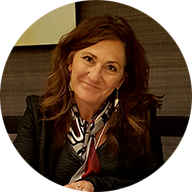 Dr. Charlene Higgins has worked with the BC First Nations Forestry Council since 2009 and has over 20 years working with BC Aboriginal communities and organizations on the recognition and incorporation of Aboriginal title, rights, and cultural values in the management and use of natural resources. 

Charlene brings a wealth of expertise in provincial, national, and international policies and practices related to the management and sustainable use of forest lands and resources. Her work includes research, policy analysis, and advocacy for the use of First Nations traditional knowledge in the conservation of biological diversity, the development of shared decision-making models, as well as negotiation of tenure, business, revenue, and benefit-sharing agreements.

Dr. Higgins has a Masters and Ph.D. in Ecology. 
Sandra (Thithiliwut) Atkinson | Director of Operations & Finance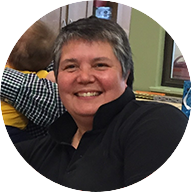 Sandy Atkinson is from the Snuneymuxw First Nation, on the east coast of Vancouver Island, and is the Director of Operations and Finance for the First Nations Forestry Council. Sandy oversees the day-to-day operations of the Forestry Council, including financial management and compliance, and ensuring the administrative and governance functions are current and progressive. 
Sandy has over 25 years of experience in operational forestry, as well as the administrative and financial management of forestry businesses and joint ventures.
She is passionate about the BC forest sector and utilizing the forests to provide jobs and economic benefits that are sustainable, and not at the expense of protecting our forests for the cultural and spiritual values they possess.
Michael Robach | Communications Manager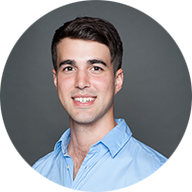 Michael's passion for the non-profit sector began early-on during his media studies, during which he worked in areas ranging from child protection, community development, and public health. His skills range from content development and design, to digital media, community outreach, programs development, and advocacy. He values the importance of developing engaging content that builds awareness and improves the understanding of social causes.
Michael has a deep-seeded love for travel and culture. He was born with a dual nationality of French on his mother's side and Swedish on his fathers. Having lived and studied in over 7 countries, he graduated first in 2015 with a Bachelor's degree in Media Management from The University of Breda in the Netherlands, and then in 2017 in Australia with a Master's in Public Relations & Professional Communication from the University of Queensland.
Leah Karpan | Executive Assistant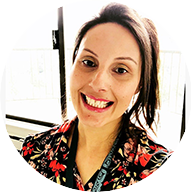 Leah is Ojibway and Cree from the Muscowpetung First Nation and grew up on the land outside of Yellowknife, Northwest Territories. Leah moved to Vancouver in 2009 making beautiful British Columbia her new home.
Leah holds a wealth of administrative expertise having supported Executive level staff for 5+ years and has worked with First Nations communities in a variety of capacity building roles, including forest fire supplies, housing, health and wellness, proposal writing, budgeting, funding, employment, and education.  Leah recently completed her Master's in Business Administration (MBA) and is working toward community empowerment and capacity building.
Denise Gallant | Forestry Workforce Advisor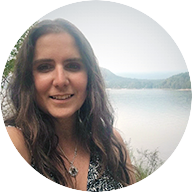 Denise was born and raised on Vancouver Island. Her career started out working in veterinary nursing, health care, and as a community support worker but eventually diverged into forestry. Denise worked as a heavy equipment operator in logging and then turned to teaching heavy equipment operation. Her career path includes working with a diverse number of organizations and programs, as well as instructional work in remote BC First Nations communities.